Doctor and Mother of FIVE Makes Time for Health
Sarah's journey took a long time because shortly after she began her first transformation with Hitch Fit Coach Cindy, she got pregnant!
She is now a mother of five and a busy ER doctor and still managed to make time for herself and her health.
No matter what life threw at her she kept her head held high and her goals in sight. She is a true example of not letting excuses and circumstances dictate life!
Sarah's Before and After Hitch Fit Weight Loss Stats: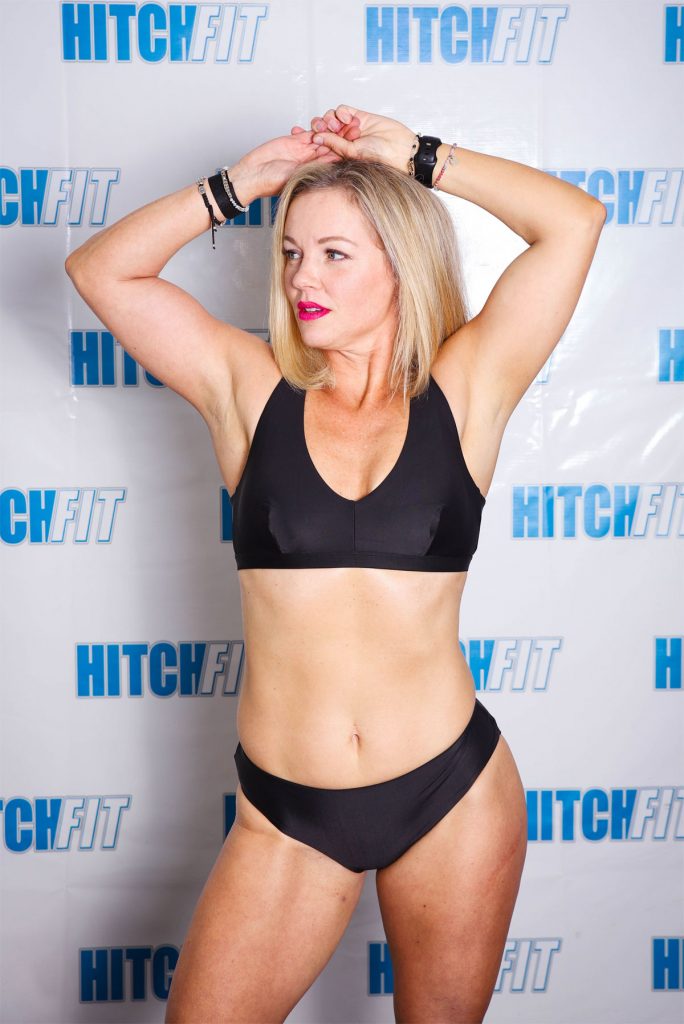 Sarah's Before and After Weight Loss Photos:
Sarah's Story and Hitch Fit Gym Review:
I am an ER doctor and mother of 5, and I cut my body fat in half with the help of Hitch Fit!
I walked into Hitch Fit believing I could pay someone to transform me.
I had to learn to honor the body I was loaned, the spaces I have occupied and the feeling I have felt.
In the beginning I couldn't see over my own feet, but with small steps and gains have been able to find the horizon.
Circumstances cannot be avoided. Your power is found through great coaching and using life as your teacher!"
Are you READY to Transform?
Contact Hitch Fit Gym Parkville Trainer Cindy Long
Call or Text:816-225-3397
Email: [email protected]
If you are closer to our Midtown Kansas City gym location please sign up for a FREE consultation at www.HitchFitGym.com/contact or call 816-753-8900
For online personal training plans available globally visit www.HitchFit.com