20 Pounds Lost and BELIEF in Herself Gained!
Kim tried to lose weight and just couldn't find the motivation or belief in herself. That is until she found Hitch Fit! She found the Power of belief in herself and lost 20 pounds with the help of Coach Nancy Choquette!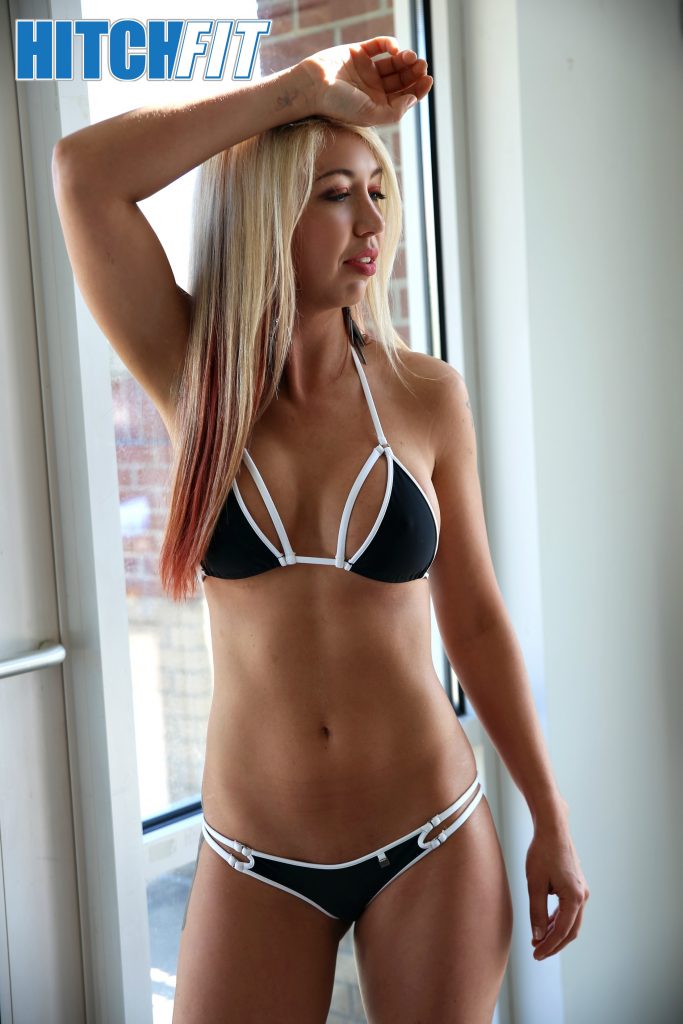 Kim's Before and After 20 Pound Weight Loss Photos:
Kim's Story and Hitch Fit Gym Review:
"Before I started with Hitch Fit I was completely dejected with my weight and fitness level. I tried multiple times with trying to lose weight on my own and just didn't have the right motivation. I hated this feeling of not liking my body. I hated the fact I felt like a failure for quitting time and again. That was before Hitch Fit gave me the power to believe in myself!
Hitch Fit has given me so much power! Power in knowing that I can lose 20 pounds and the power in the tools to keep it off. Not only do I look amazing but I FEEL amazing!! That alone means the world to me. I couldn't have done this without Hitch Fit and their amazing trainer Nancy!!
️
️‍♀️ I cannot thank them and her enough!!"
Are you READY FOR YOUR TRANSFORMATION with Nancy Choquette at Hitch Fit Gym in Kansas City or Parkville?
Email: [email protected]
Call: 816.506.0393
Or call 816-753-8900 and request to train with Nancy Choquette at our Downtown Kansas City or Parkville Gym Locations!
If you are closer to the Overland Park location, please call 816-753-8900 and we will gladly set you up with one of the transformation trainers there!