Downtown Kansas City Location ONLY
Eric Reynolds
816-877-2042
[email protected]
Kansas City Fitness Trainer
ACE Certified Personal Trainer
ACE Fitness Nutrition Specialist

"My name is Eric Reynolds. Before moving to Kansas City in 2000, I grew up in central Ohio. I was the middle of three children and the youngest of the three boys. We were always pretty active growing up—riding bikes, throwing the baseball, and shooting hoops. In school, Cross Country and Track were the sports in which I participated. I was always pretty skinny and I thought this was a license to eat whatever I wanted. In college, that started to catch up to me. So I continued to do the only thing I knew to counteract weight gain; I ran. After college, more pounds accumulated, so I ran even more. I always tried to out run my poor eating habits."
"In 2011, I came to the end of my proverbial rope. I was sick and tired of feeling like I was striving so hard for very little results when it came to shedding body fat. I came to the conclusion I was missing something vital in the fat-losing equation. So I signed up with a personal trainer. My trainer introduced me to strength training, reduced my cardio, and put me on a proper meal plan. My initial thought was, 'Surely this won't work. How can I shed body fat without miles and miles of running?' However, I committed to trusting the process 100%. I figured if this wasn't going to be successful, it wasn't going to be because I didn't put forth the effort. But guess what? It worked. The process worked. I shed almost 30 lbs. of body fat. I also loved strength training—building up that lean muscle."
"I loved the changes I experienced. Besides the outward physical change, all of my health numbers (i.e. cholesterol, blood pressure, etc.) moved into the optimal ranges. I had more energy and felt more awake. My self-confidence increased. I was even more productive at work. This transformation I went through impacted more than just my health; it impacted my entire life."
"This is what I desire for you. I want to help you reach your fitness goals. I want you to experience a transformation that impacts every aspect of who you are. I want you to BELIEVE this is possible for you and that you are worth it. I desire to see you TRANSFORM inside and out to the best possible version of who you were created to be. And once completed, you will INSPIRE everyone around you—friends, family, coworkers—because of the hard work you put into investing in yourself."
"If you are ready to begin your transformation journey, please contact me today. Don't put off until tomorrow what you need to do today. I would be honored to help you start this journey and be your trainer, your coach, your cheerleader, and your friend."
Eric is an ACE (American Council on Exercise) certified personal trainer and is also CPR/AED certified. Contact Eric today to get started on the transformation of your life.
Contact info:
Email: [email protected]
Text or Call: 816-877-2042
Check out Eric's Transformation Clients!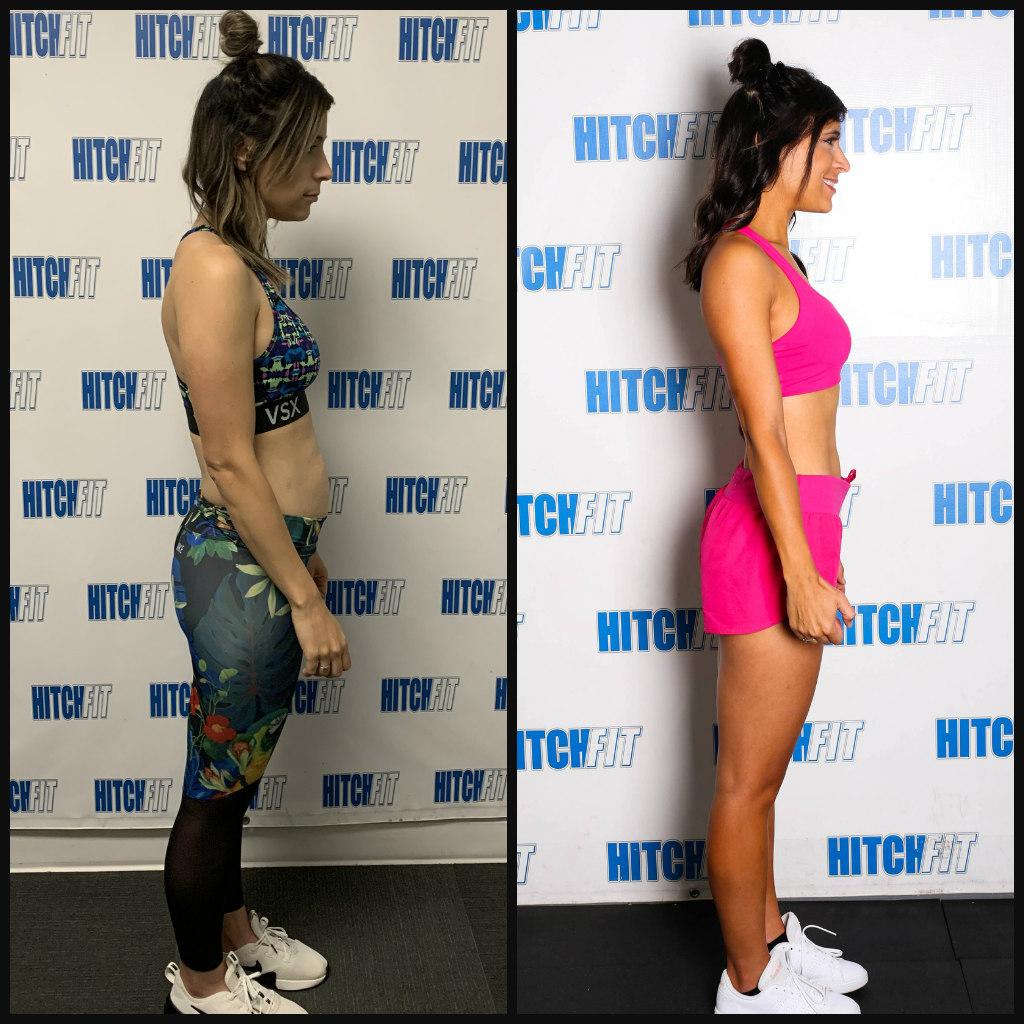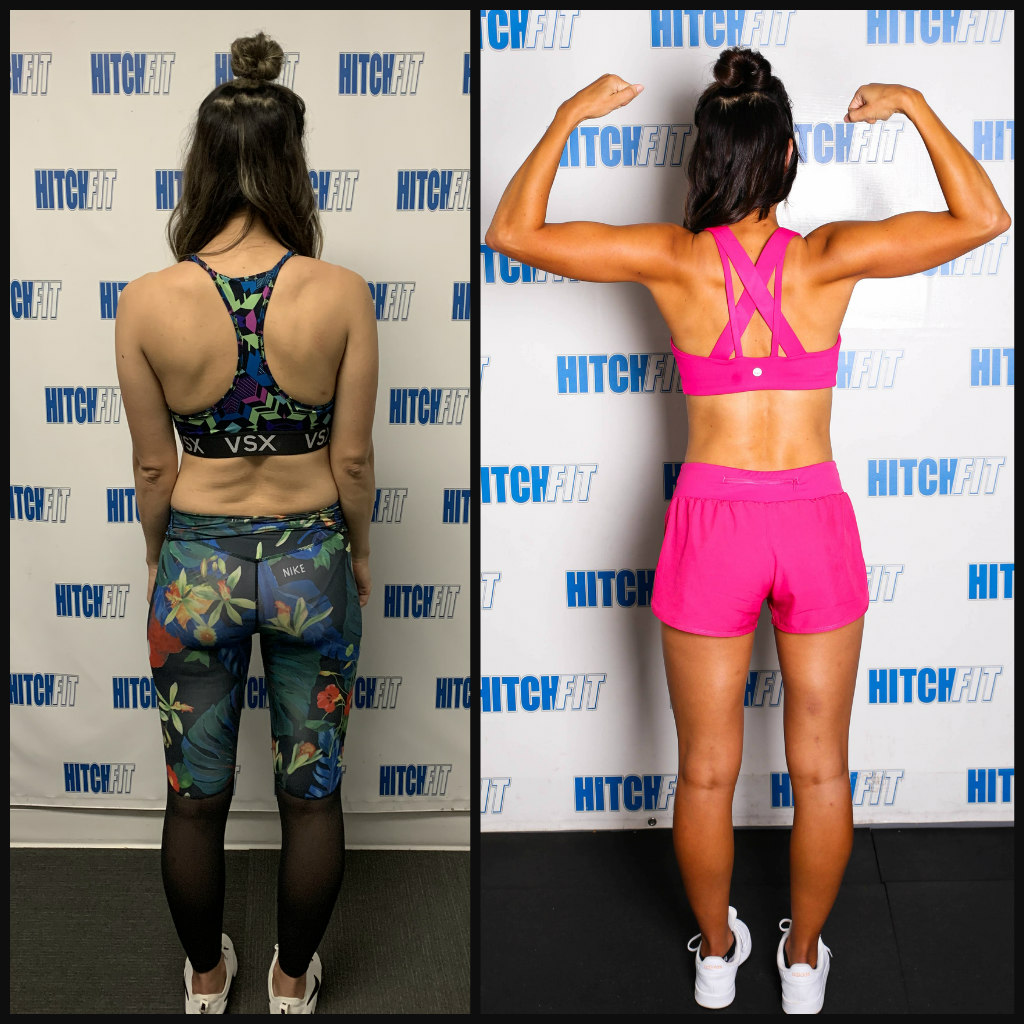 Rachel lost 20 pounds to get in great shape for her wedding at age 50!
Mike lost 35 pounds and developed a healthy new lifestyle!